Young people may be away from schools and we may be away from our office, but we remain committed to inspiring active futures – helping parents, carers and teachers deliver physical activity and PE at home.
We've developed Stride Away to help you with this.
Many schools will have provided a curriculum for their pupils to follow. These activities could be used in addition to their learning programme and not designed to replace it!
We have also put some of our own personal challenges and activities online – click here to see more!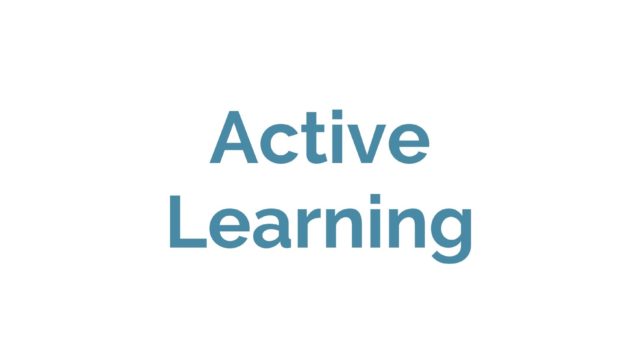 Blue boxes shows links to activities that support physical education and the wider curriculum. These will help develop functional skills, knowledge and understanding as well as supporting a healthy active lifestyle .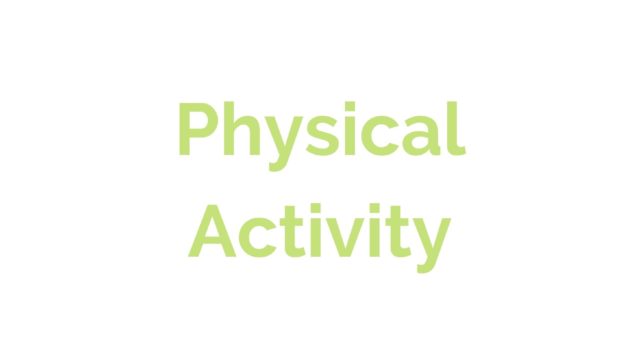 Green boxes are links to activities that are primarily about physical fitness – there are some great activities to help young people achieve the recommended 60 active minutes a day.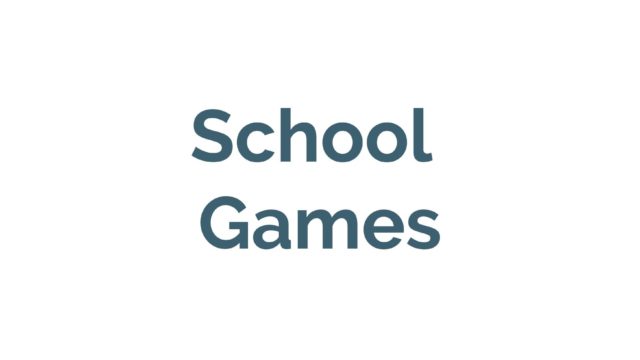 Dark blue activities are Schools Games activities that are great fun, demonstrate the School Games values and can be done inside or out – some can even be adapted to use things that you can find around the house!
#ThisIsPE
A series of Physical Education activities delivered by teachers fo you to use at home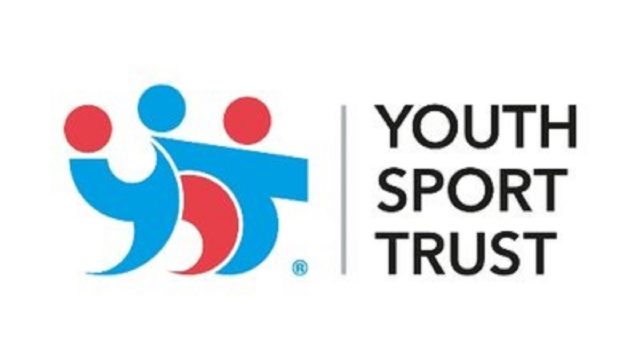 Top Sportsability
Schools can access inclusive activity PE, physical activity and school sport ideas
PE with Mr Dalton
Mr Dalton, a teacher from Kempsey Primary School, has pulled together some simple PE videos to use at home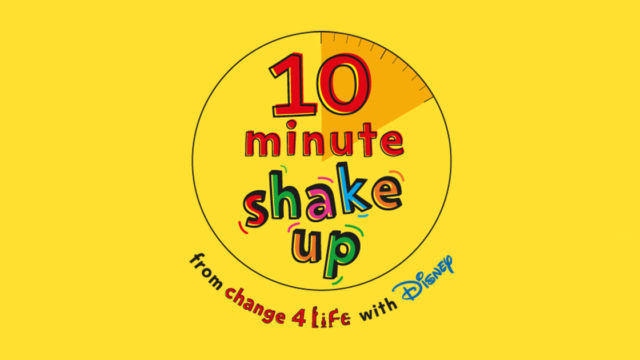 Change 4 Life 10 Minute Shake Ups
10-minute bursts of fun will really get your kids moving and count towards the 60 active minutes
This Girl Can
A series of videos of mums and kids get moving to the songs they love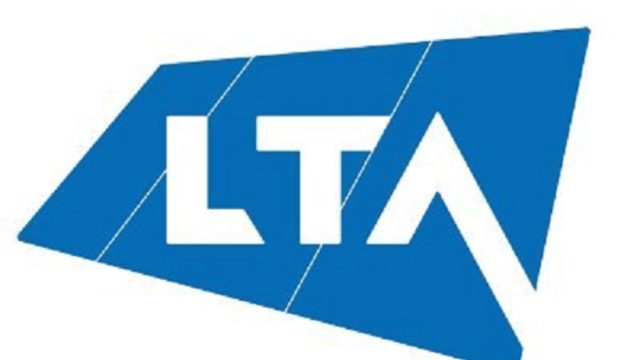 Tennis at Home
Using a set of resources created by the Lawn Tennis Association you can improve your tennis skills any time, any place, with their Home Activities hub.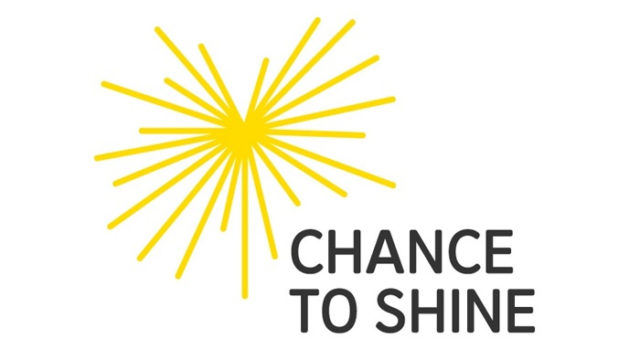 Chance to Shine
Chance to Shine have created a powerful bank of free resources for Primary and Secondary schools, so teachers can lead their own cricket sessions with confidence. These include lesson plans for cricket coaching sessions, instructional videos for all the skills and drills and top tips from the professionals.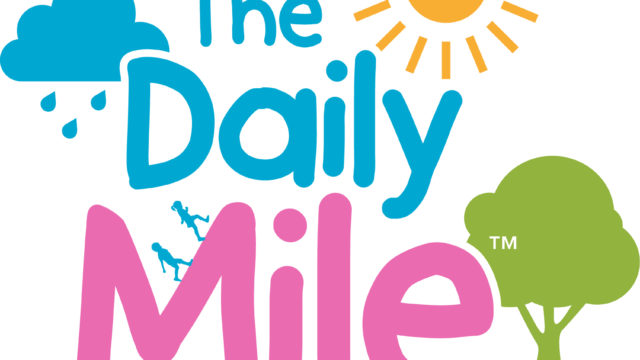 The Daily Mile at home
The Daily Mile team have adapted their guidance for schools so that it can also be used at home. The aim is to produce the same benefits which come from 15 minutes or more of walking, running or jogging in the fresh air – doing it at whatever pace suits you best.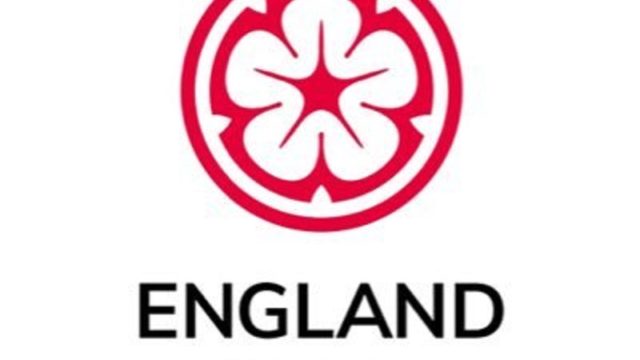 The Golf Foundation
Here are some FUN, easy-to-adopt playing exercises that your kids will enjoy – including the #LockdownKnockdown challenge!
Table Tennis England
Play at Home: if you have managed to get hold of bats and balls, have commandeered your dining table, or even have your own home ping pong table, we have some activities for you
Joe Wickes
Workouts designed for children and young people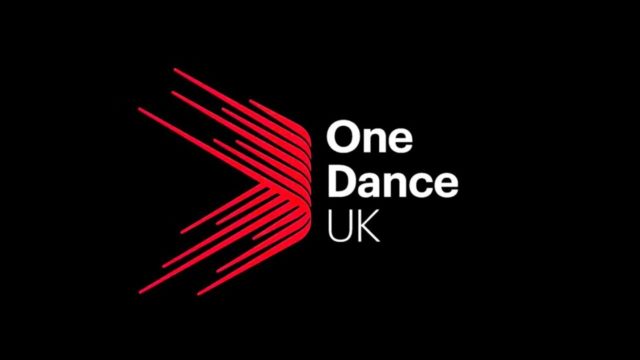 One Dance UK
Online resources, videos and task ideas that can be used to support home learning in dance for all ages
Yoga with Adriene
A video by Yoga with Adriene specifically designed for teenagers wanting to do yoga
Music and Movement
Easy activity ideas for families to try at home to promote learning and support all areas of development. Suitable for EYFS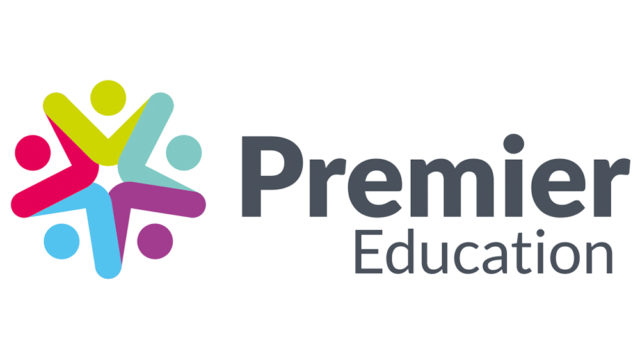 Premier Education
A collection of quick, creative and fun activities you can do with your children at home
Oti Mabuse Dance
Online dance sessions for children and young people
2Faced Dance for Kids
2Faced Dance have created a series of videos to entertain KS1 children
U Do It Dance Foundation
Street Dance routines for you to try at home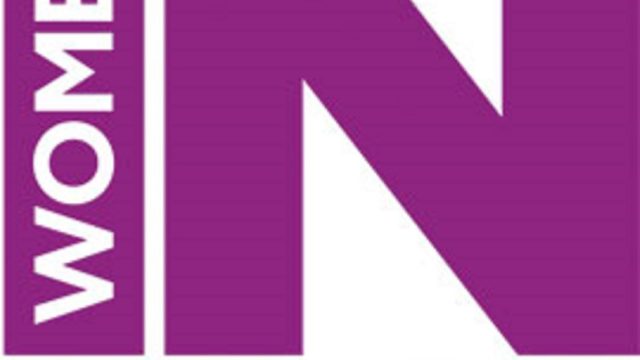 Women in Sport - Daughters and Dads
Join the Daughters and Dads skills challenge – 6 keys skills challenges to do together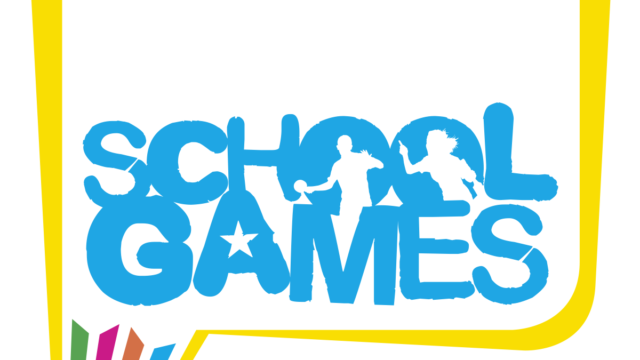 Activities from National Governing Bodies of Sport
National Governing Bodies of Sport (NGBs) have worked alongside the School Games to build and develop a series of sport formats for intra and inter-school competition.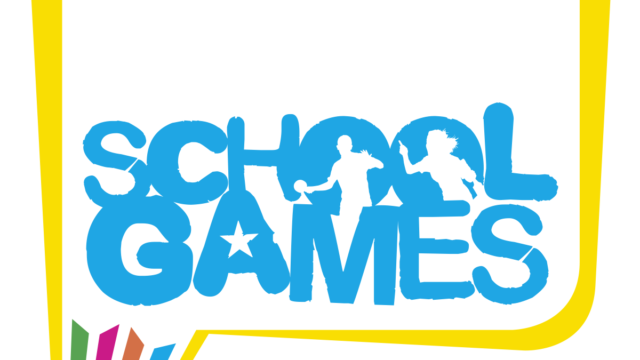 Other Sporting Organisations information
School Games have compiled a list of other sporting and activity based organisations that are providing support to keep children active
Multi Skills Games: Combination Balances
Multi Skills Games: Obstacle Course
Disclaimer:
The links above are provided for information only. Stride Active are not responsible for the content of any external links.