Secondary Schools
PE curriculum at KS3 & 4 remains statutory and should work alongside your physical activity and school sport provision.
Our work in High schools has a focus on leadership and competition. This helps equip young people with new skills, resilience and involvement in sport. We know that this can contribute to their employability in the future. At Stride Active we will continue to offer meaningful competition and leadership opportunities. We want to engage all High schools within the School Games to enable this.
To find out how your High School can get involved, get in touch with Kieram using the details below, or attend one of our secondary PE meetings
.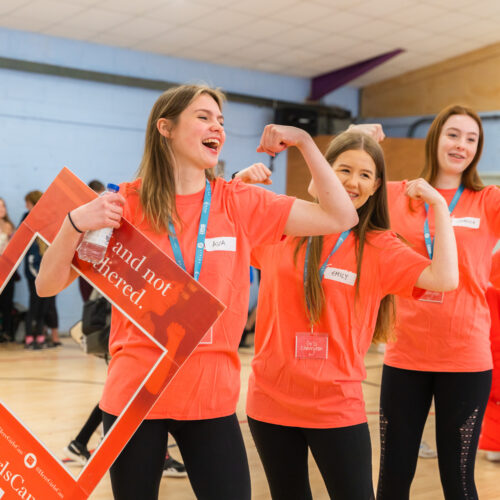 Transition
The transition from primary to secondary school can be challenging, with concerns about changes in friendship groups, new environments & adapting to a new workload & associated organisation. 
In 2019/20, we supported a pilot in Herefordshire, using PE, physical activity and sport to aid with changes in friendship groups, familiarisation with a new environment and / or adapting to a new workload and organisation requirements.
Using physical activity and competition to aid pupil transition in Herefordshire
Your School Games have produced a toolkit to help secondary schools use different competition formats to support transition:
Competition to Support Transition-Planning Process Guide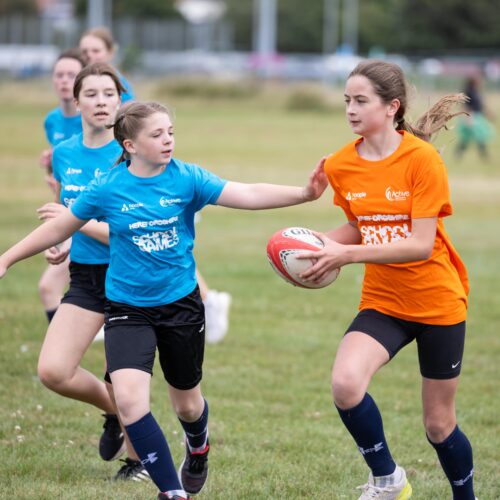 In addition, we want to support High Schools in new ways; therefore, we have developed an increased focus on physical activity and mental wellbeing. If you are a secondary school that would like to do any of the following, or more, we would love for you to get in touch with us!
Reduce drop-off in participation
Increase the confidence and self-esteem of pupils
Receive support in embedding physical activity throughout the whole school
The PE Apprenticeship programme is also open to High Schools, providing you with the opportunity to employ a PE Assistant who can support PE lessons, deliver active break and lunchtimes and increase the profile of sport / physical activity across the school. To find out more about the apprenticeship programme click here.