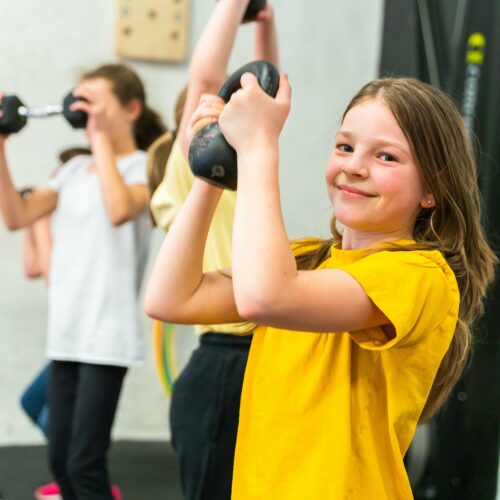 What We Do
In Herefordshire, less than 50% of children and young people achieve Chief Medical Officer guidelines of 60 active minutes every day. We want to change this.
We work to raise the profile of PE, school sport and physical activity in schools across Herefordshire and beyond. We want schools to be able to use physical activity and movement to support young people's learning, mental health, physical health, social and emotional development. Ultimately, we want every young person to have a positive experience of physical activity in school and benefit from this.
To achieve this, we support schools, young people and families in Herefordshire in the following ways. You can also take a look at our impact reports to find out more.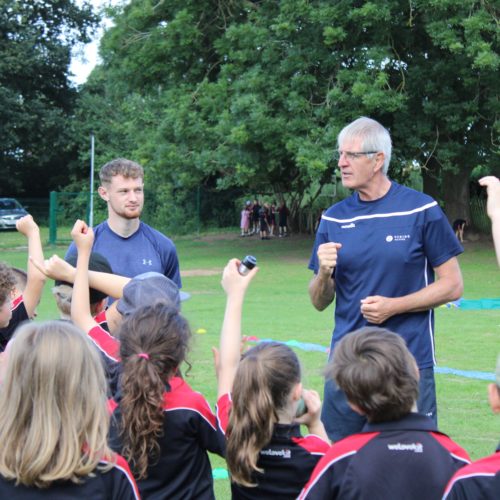 Training & professional development
School support packages (Bronze, Silver & Gold Membership)
CPD – teachers (including NQTs), teaching assistants, non-teaching school staff and Governors

Mentoring
Activity/sport specific
Educational/curriculum
Whole school

National partner courses
Conferences & briefings
Apprenticeships
PE & Education
PE Premium support
PE Co-ordinator meetings
Teaching support
Support for SEND, assessment, Ofsted Deep Dives
Enhancing other curriculum subjects using PE and sport – active learning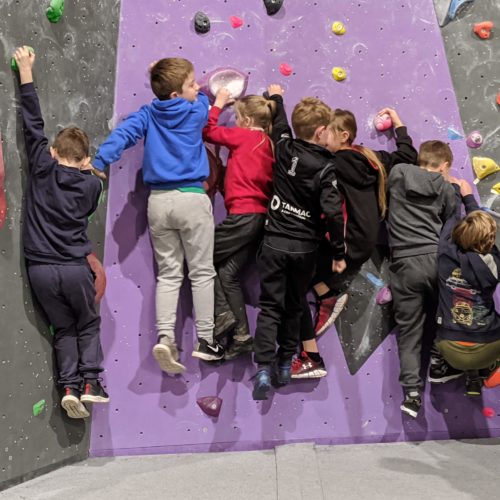 Health & Physical Activity
Health Clubs in schools
Resilience and mental wellbeing
Staff wellbeing
Healthy lifestyles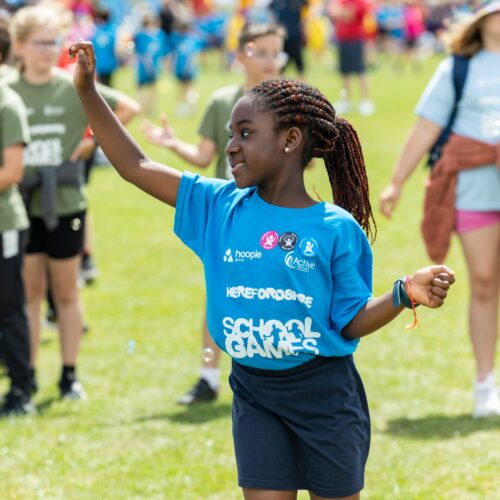 Competitions & Events
School Games – Inter-school and county
County fixtures
Membership competitions
Virtual competitions
Young leaders
Community
Active Families
Promotion of local offers
School-club links
Partnership working