FA Girls Football School Partnerships
We are so excited to have 2 FA Girls School Football Partnerships across Herefordshire!
The aim of the partnerships is to grow girls football and support the FA vision that every girl has equal access to football by 2024. We will be working closely with the FA to bring girls in Herefordshire schools more opportunities to get involved.
As a partnership we will have a focus on:
curricular and extra-curriculum provision (including teacher training and CPD)
leadership
competition
links to opportunities in the community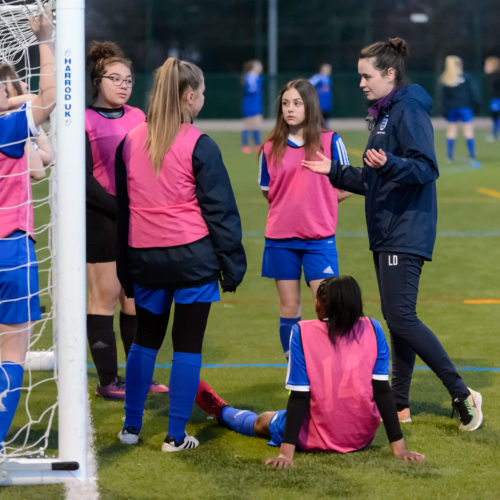 Teacher Training and Development
Primary – FA Shooting Stars with Disney (Active play through storytelling and Girls football clubs)
Active Play Through Storytelling: Using the inspiration of Disney stories, children become active through activities which support development of social skills, creativity, teamwork, communication and confidence
Girls Football Clubs: Through Disney stories, girls will be inspired to get active and engage with their friends whilst learning how to play football. Girls will develop skills like problem solving & decision making, leadership & confidence.
Watch the video here. Contact emma@strideactive.org for training dates
Secondary – Game of our Own
The training will explore how teachers can engage girls in curriculum physical education through football, identify and develop life skills and support girls to be empowered to lead football-related activity for others.
Watch the video here. Contact emma@strideactive.org for training dates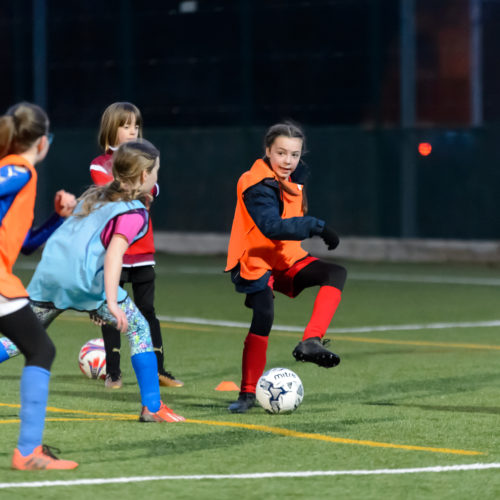 Competition
We will link with our school games competitions to support girls to take part in competitive and participation events.
These events will also have leadership roles, coaching, organising and officiating, for young people to get involved and develop skills for life.
Events will be shared with schools throughout the year and uploaded to our events page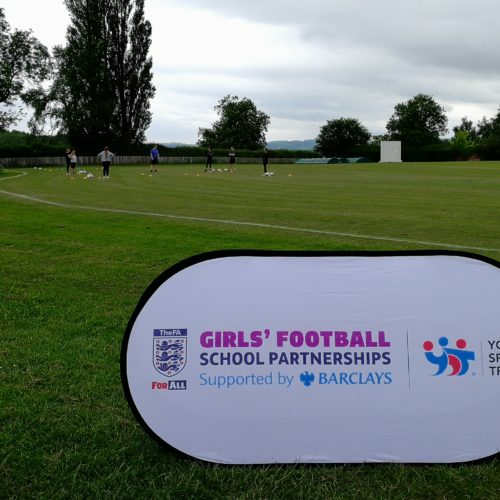 Football in the Community
There are lots of opportunities for girls to get more involved in football in their communities:
Wildcats Centres
SSE Wildcats Girls' Football Clubs provide girls with regular opportunities to play football and take part in organised sessions in a fun and engaging environment created exclusively for girls.
Find your local centre here
Ladies Football Teams
From competitive 11v11 football and 6aside football to walking football and recreational sessions, there is something for everyone
Find out more about opportunities in Herefordshire here