Stride Active Competitions
As part of our School Partnerships, we run additional competitions for schools throughout the year. Schools can now sign up for the 2023/24 academic year! The competitions are run in the north, south and city areas of Herefordshire (subject to minimum numbers). Sports and target groups are decided by schools at the start of the year. As well as individual competitions, we are also running a netball league which is new for 2023/24.
More details can be found here: Stride Active Competitions 2023-24
To sign up to these competitions, please click here
The competition package includes lots of fantastic, varied, inclusive opportunities for the children to experience interschool competition through a range of well planned and organised events.

Riverside Primary School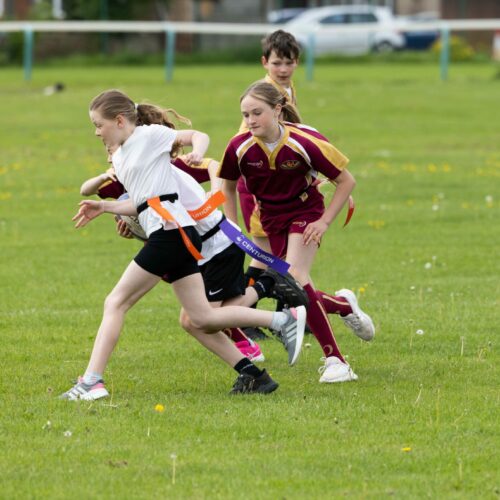 North Competitions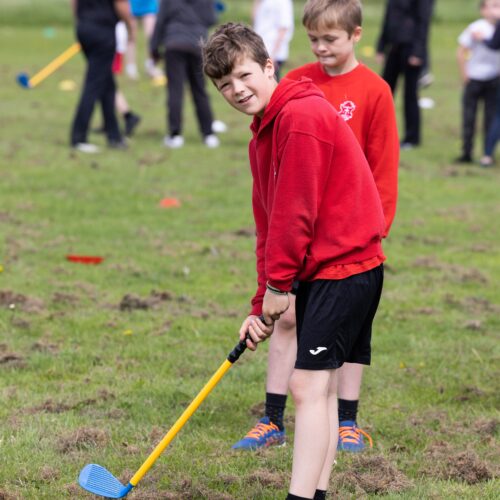 City Competitions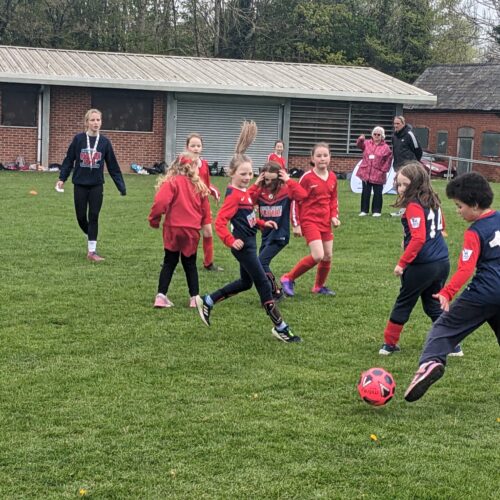 South Competitions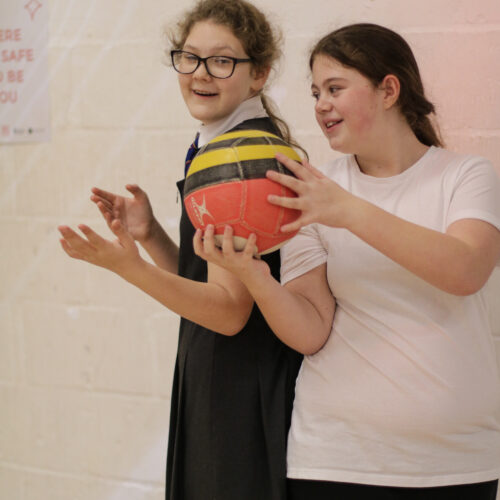 Netball League standings
Results coming soon!