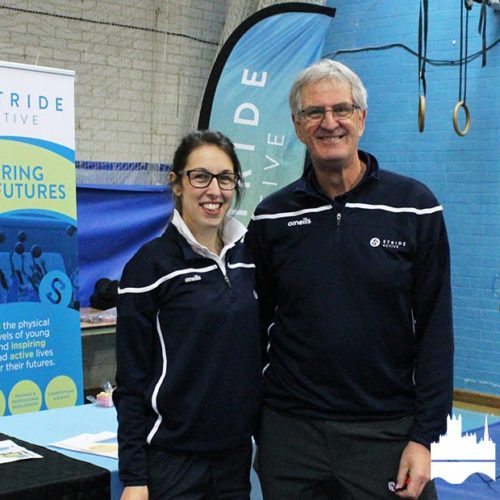 Community
We are proud to be one of the leading organisations of physical activity and sport development in Herefordshire. As a county we have an outstanding reputation for working collaboratively in order to achieve mutually beneficial outcomes for our population. As specialists in education, physical activity and young people, we advocate for resource and profile to be given to helping young people engage in and enjoy physical activity. We also want to ensure we connect schools with wider community sport in order to create sustainable opportunities for young people.
On 15th April 2020 Stride Active (Herefordshire) Community Interest Company was registered. This is a new branch of our existing not-for-profit organisation, which will enable us to become more community focussed. Our work and aims will be divided across two clear arms. We've produced a simple document to explain our structure. Please visit our governance page here.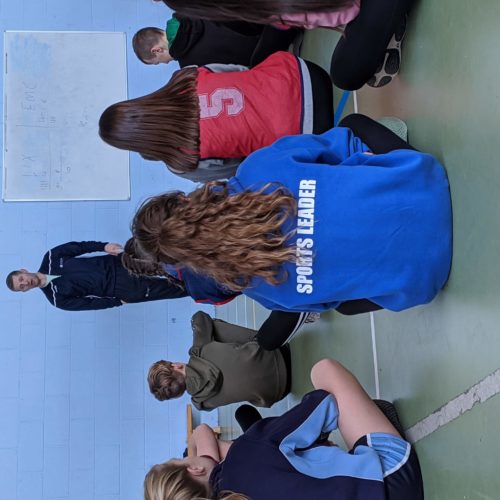 However, we recognise that we cannot inspire a whole generation alone and are therefore thankful for support and commitment from partner organisations in helping us achieve this.
We value working in partnership with all organisations and pride ourselves on being able to work towards shared outcomes. To find out more about our partners and how you can become one, select the partners link below.