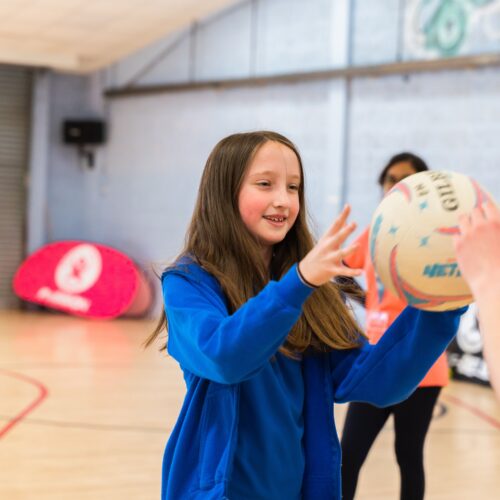 Education
Our work is rooted in education; providing support, opportunities, inspiration and knowledge to all staff involved in the delivery and planning of PE, sport and physical activity in schools. We believe in working with schools to develop, maintain and sustain a high-quality Physical Education entitlement for the benefit of your pupils.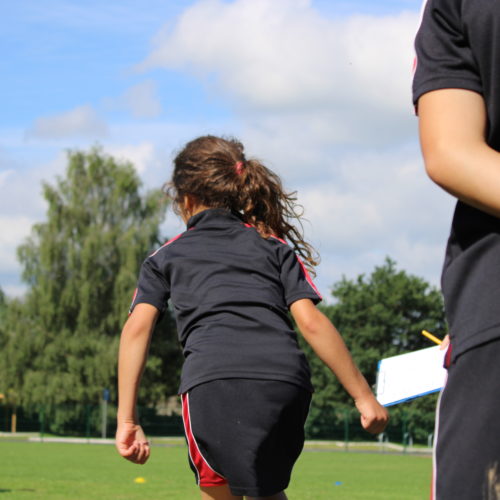 Shaping PE, school sport & physical activity in Herefordshire
At Stride Active we have links to national and local lead agencies of education, PE and sport and we are the only organisation in the county to offer this range of services.
We have extensive experience in working with primary, secondary and special schools across Herefordshire and increasingly neighbouring counties. To find out more about how we can support your school, please click on the links below.
Working with Stride Active has enabled us to identify areas of strength & development across the whole school PE curriculum alongside the most effective use of Sport Premium Funding, ensuring sustainability & maximum impact. Regular subject lead support has focused on the intent, implementation & impact of the curriculum from EYFS to end of KS2.

Headteacher, Ludlow Primary School - 2020/21