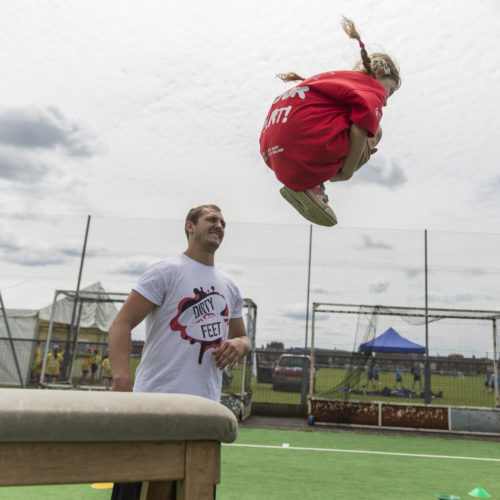 Primary School Support
Primary schools play a fundamental role in shaping children's positive attitudes to PE, sport and physical activity. Each primary school has their own approach to achieving this and it is therefore crucial that our level and type of support can be bespoke to each.
Working with us can help to further improve the quality of PE within your school, increase levels of confidence within staff and develop new, creative ideas to engage your children.
To ensure we can benefit every child, we are committed to providing all schools with the following:
Click on any of the links above to find out more about some of these areas.
If you would like to discuss your school's individual needs, please get in touch using the link below – one of our expert staff will be happy to help!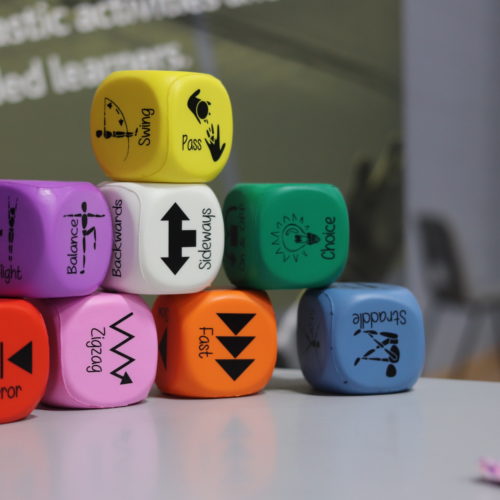 School Support Package
To reflect the changing landscape and needs of schools, we have developed our offer for the next academic year (2020-21) and are now offering 4 levels of support. This ranges from basic services such as PE premium support and school games, all the way up to 1:1 support and bespoke training and development. This will help schools to develop their physical education, school sport and physical activity. We have also expanded our support to include wider elements of health and wellbeing based on school feedback.
Stride Active Support packages overview
Features could include one-to-one support and development time, individual / group CPD and access to a range of programmes and interventions that will meet the need of gifted and talented pupils, through to those who are inactive and not engaging. We also deliver a range of additional bolt-ons to make it unique to your school. To find out more about our support packages, please email Emma – Education & Health Manager. To sign up to a support package (including the bronze level) please click here.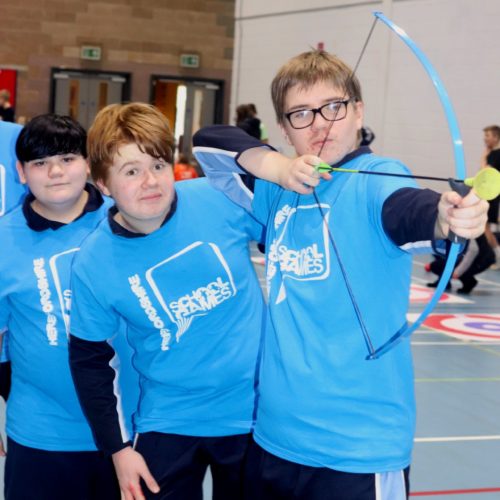 Intra School Competitions
Following feedback from schools, we have put a package together where we can come out and deliver some intra competition for young people in your school.
This could be a way of developing some additional competitive opportunities within school that you don't normally have the opportunity to deliver. It can be house/class based and would be perfect to help develop young leaders / sports captains etc; through the planning and delivery of the competition.
All competitions will be tailored to your school and any restrictions that are currently in place. You can find more details below:
Stride Active Intra competition offer
Please contact us (kieram@strideactive.org) to discuss further.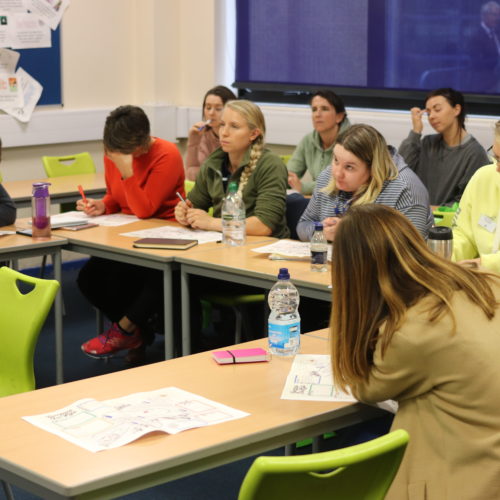 PE Specialist Support
New for September 2020
We are pleased to reinstate our PE Specialist support for schools. If you would like to access our specialist to team teach / support expertise within your school, please use the link below for more information / request for support.
I have a much clearer understanding of how I think and want PE to look at our school and how to go about achieving this. I have felt more confident and now have a better idea of where the next stage of movement is.

PE Co-ordinator, Ledbury Primary School