Active Families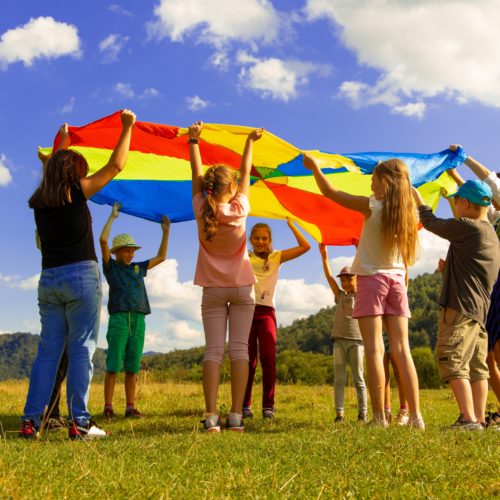 About
Active Families is a new programme, working through schools, aimed at improving family health and wellbeing through physical activity.
Over the past year, the Covid pandemic has had a significant impact on children and young people but also their families as well. National and local research has highlighted a drop in physical activity, physical literacy, mental wellbeing and social skills. However, it's also indicated that parents enjoyed being active with their children during lockdown which we believe can be capitalised on.
By working with schools, we can ensure that we support those families that need it the most.
Working with our experienced coordinator, families will have the opportunity to explore how they can get more active with their children, find opportunities in the local area and create a habit to stay active for life. They will be supported to overcome barriers, be it financial, confidence, or means-related.
We will have a flexible approach to working with families. This may include 1:1 support to help them to make positive changes for themselves and their children or just offering a stepping stone with signposting, guidance and group support.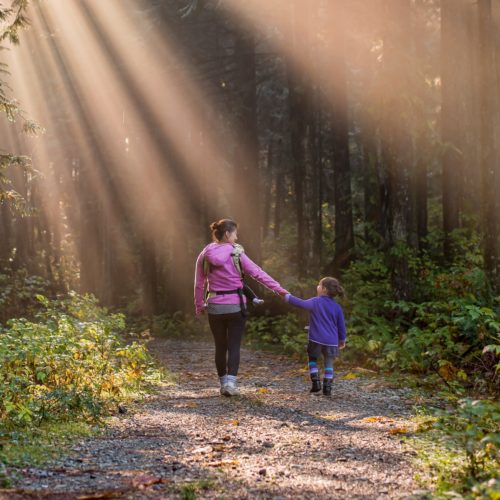 Why?
Research tells us that families, and in particular parents and caregivers, play a key role in shaping a child's attitudes and behaviours.
This is also true for physical activity and sport. Parents and caregivers can:
Provide support and encouragement – but they can also add pressure
Share their own sport and physical activity passions – but they can also share their fears
Facilitate access to various opportunities to be active – but they can also limit options
Model active behaviour by taking part with children – but can also model sedentary behavior
By working with the school, we can support families that need it the most.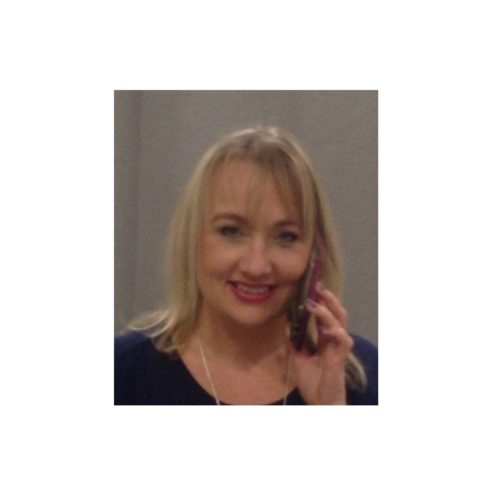 Meet our coordinator, Sarah!
My work is driven by my own passion for sport, physical activity and its associated benefits in improving health, wellbeing and socialisation. The desire to expand my knowledge around physical activity, in particular motivation and behaviour lead me to complete a degree in Sport Development, Sport and Exercise. This arose through my previous role working in a primary school supporting children through PE but in particular those children who disengaged or experienced low self-esteem. This resulted in my dissertation research around how a sports leadership programme could support children with identified behaviour concerns, low self -esteem or disengagement with PE increase their wellbeing and self-efficacy.
Experience of supporting and mentoring comes from working with both adults and children, through my work in a local Primary School for 15 years a role that included delivering curriculum PE lessons across all age groups and after school clubs, creating fun, engaging events to inspire all children to take part in physical activity. In addition to this is 5 years experience as project coordinator for a county wide physical activity project which aims to get adults active using motivational interviewing techniques and behaviour change support. Relationship building with clients, physical activity providers and stakeholder is at the heart of my work alongside gaining knowledge of what activity is available locally. In addition to this, I provide support for Herefordshire School Games with creating the Activity Village, where children can have fun exploring tasters of different activities.
Through personalised support my aim is to help adults and children to find ways to be active that they will love, make them feel good and want to continue being active.
Qualifications:
1st Class Honours Degree in Sport Development, Sport and Exercise
Motivational Interview trained
HLTA status with specialism in PE, SEN and Maths