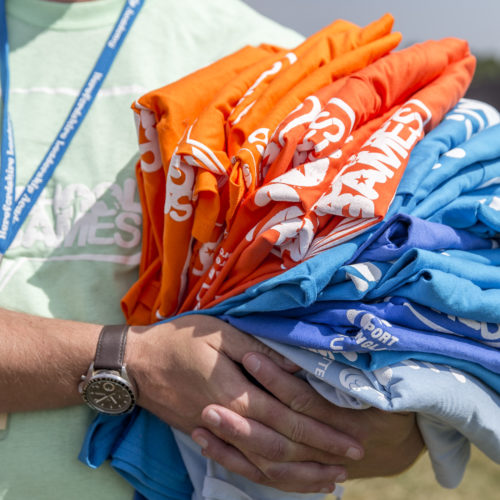 School Games
The School Games is a national programme, funded by Sport England. It aims to provide meaningful competition to children and young people, with a clear focus on each young person achieving their personal best. All Herefordshire schools are able to take part in the School Games at intra and inter school levels.
The games are underpinned by six values: respect, team work, determination, self-belief, honesty and passion. These are embedded throughout all of our competitions and supports the development of the whole child.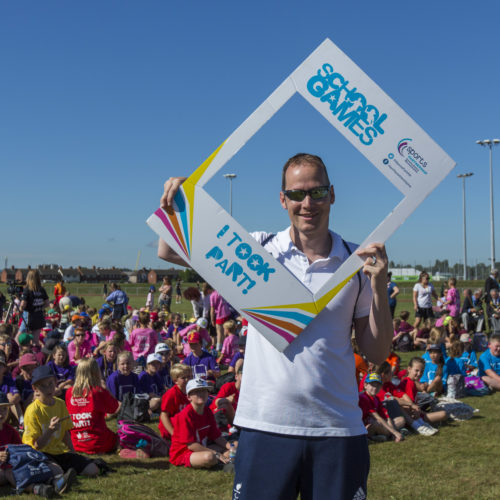 We host both School Games Organisers for Herefordshire; it is their role to support the delivery of intra-school and inter-school competitions, ensuring there are enjoyable, competitive opportunities for all children and young people, regardless of their ability.
In addition, we are also commissioned to deliver the county festivals and this year we will be adding a spring games to go alongside our established winter and summer festivals!
To view all upcoming School Games events, please visit our events page using the link below.
If your school would like to be involved in this School Games, please get in touch with Kieram!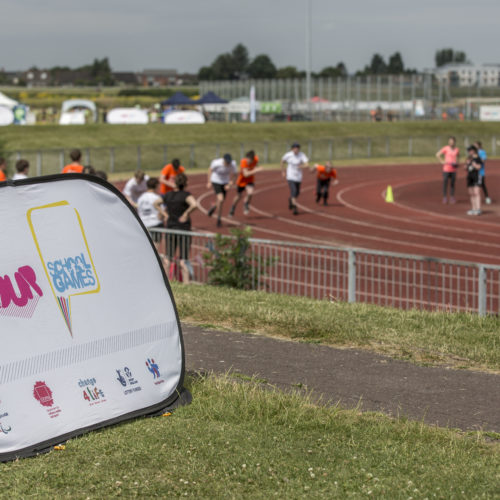 Virtual School Games
In response to the current covid-19 pandemic, we will be delivering virtual School Games competitions!
These will be activities and challenges that schools can use across the school, with results collated by Stride Active and a county winner crowned.
Keep an eye on our events page for upcoming events.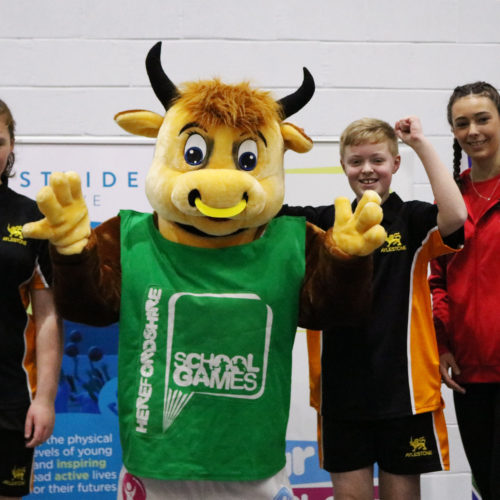 School Games Mark
We also support schools with their School Games Mark Accreditation, a government led award scheme launched in 2012 to reward schools for their commitment to the development of competition across their school and into the community.
You can find out more about the scheme and the criteria at our dedicated School Games Mark page.
Eardisley home and school learning pupils have enjoyed the School Games enormously!

PE Co-ordinator, Eardisley CE Primary School