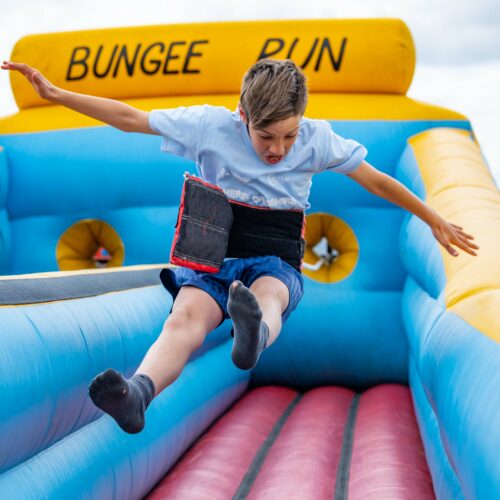 Support Us
We are a small team, that strives to make a big impact. Your support will help us realise this ambition! Stride Active is funded in a number of different ways, all funds are invested into achieving our objectives.
Whether you are an individual with an interest in our work, or an organisation whose brand values align with our ethos, there are lots of ways you can support us. We've included a few ideas below, but we would love to hear about your own ideas and can work alongside you to help develop these!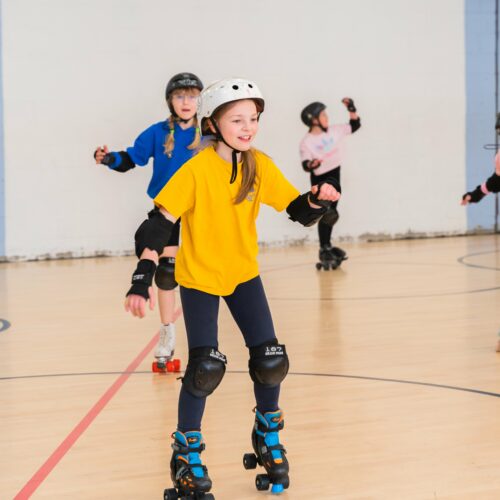 Sponsorship
If you're a small organisation wanting to support a specific project, or a large business wanting to contribute to your corporate social responsibility efforts, we would be happy to discuss lots of different options with you! We want to work closely with sponsors, in bespoke, innovative ways to ensure we are helping you achieve your organisational outcomes. Beky, Managing Director is on hand to chat through your needs!
In-kind donations
Equipment, printing & design costs, kit, photography and venue hire are just some of the in-kind contributions that would be so valuable to us. If you have a service or skill that you are able to offer, please get in touch with Beky.
Donations and grants
Should you wish to make a one-off or regular donation to Stride Active, however big or small, please contact Beky to make arrangements.