Impact Reports
Take a look at our latest impact report to find out how we're making a difference to young people, schools, teachers and families throughout Herefordshire. This report includes features on Active Families, Walk to School and Covid-19 recovery, alongside all of our usual programmes – School Games, PE Apprenticeship programme and CPD.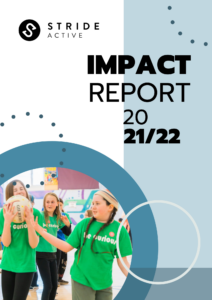 To find out more about our history of developing impact, take a look at our previous two reports using the links:
Impact report 2020-21
Impact report 19-20
Inspired by Birmingham 2022
Ahead of the Commonwealth Games, we delivered a number of events across the Herefordshire to inspire young people to be physically active. The events celebrated the vibrancy, fun and excitement surrounding Birmingham 2022. Take a look at our highlights video!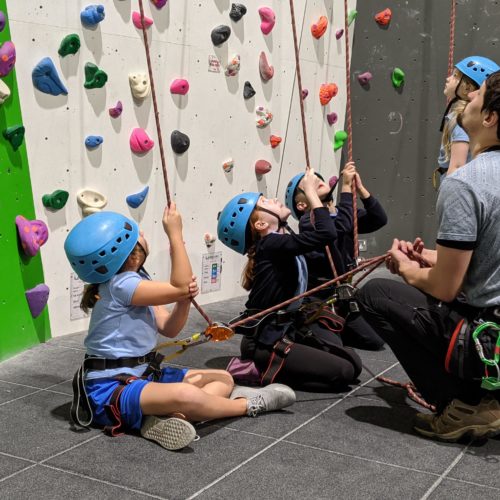 Impact across our programmes
Measuring the impact that our programmes are having on children and young people is really important to us. Each project we deliver has it's own dedicated page with further information. If you'd like to take a look at the impact for a specific programme, please use the links below.
Climbing for Confidence: Impact Report
Roller(skate) for Resilience: Impact Report
Navigate with Physical Activity: Impact Report
Active Families: Impact Report
Here Girls Can (in partnership with Active Herefordshire & Worcestershire): Impact Report
FA Girls Football Partnerships: Impact Report