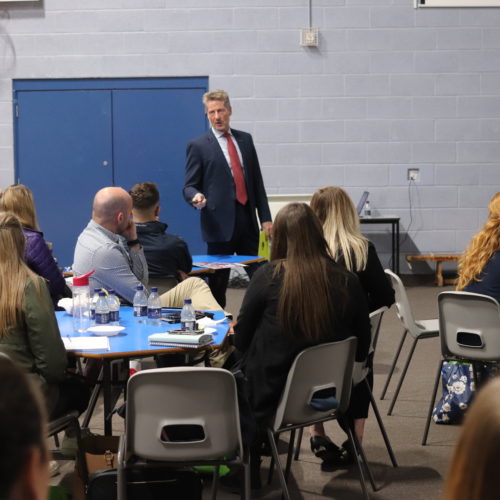 Professional Development
A key element of our work is to empower others to positively affect children's activity levels and attitude to sport and physical activity. To do this, we want to equip teaching staff and support staff with the knowledge and skills they need to be confident in delivering PE and physical activity. Our methods of doing so range from one-to-one support and mentoring, through to courses.
Professional development is delivered by Director, Peter, Education and Health Manager, Emma, or external experts. Peter has over 25 years' experience as a PE Teacher and Assistant Headteacher, whilst Emma has worked in the health sector for 10 years. Both will work with experienced or new professionals and tailor support to meet the need of the school and/or individual.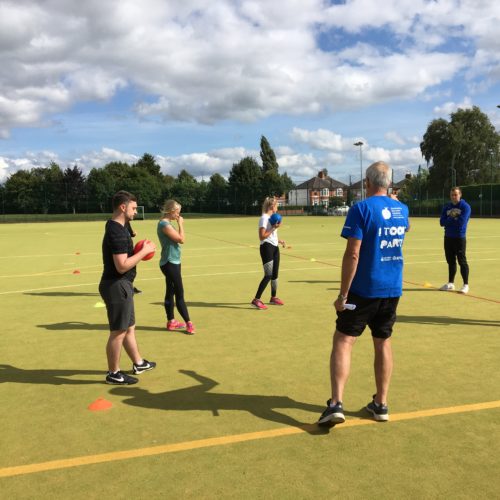 CPD and Training options
All courses can be found on our events page but we care also able to deliver training for your school
Lunchtime Supervisors Training: This course will give lunchtime supervisors practical ideas that they can use during lunchtime to keep children active in the playground. We will go through a number of different games, talk through the considerations when delivering games and practice delivery with the group.
Playground Leaders: This course will give lunchtime young leaders practical skills and ideas that they can use during lunchtime to help keep children active in the playground. We will introduce them to the principles and skills needed to lead games, show some example games and give them practice of delivering to children.
real PE Whole School Training: real PE provides fun and simple to follow Schemes of Work and support for practitioners to give them the confidence and skills to deliver outstanding PE. It is fully aligned to the National Curriculum and Ofsted requirements and focuses on the development of agility, balance and coordination, healthy competition and cooperative learning through a unique and market leading approach to teaching and learning in PE.
Staff Meetings: Staff meetings are a great opportunity to highlight PE as a subject with the rest of your school. We can provide information and insight into the benefits, help to create a vision for PE in your school and highlight the importance in relation to Ofsted.
We can also tailor training to the needs of your school, whether this be curriculum, extra curricular or health and wellbeing in relations to physical activity.
Please complete the form below to enquire about bespoke training for your school
Emma worked with lunchtime staff after meeting with them to discuss their training needs. Issues were addressed and consequently a new, positive culture developed on the playground. It inspired lunchtime staff to engage in games with children, inviting them to join in and reduce boredom and address times when undesirable behaviour may appear. Supervision was directed and fewer accidents occurred.

PE Coordinator, St Paul's Primary School