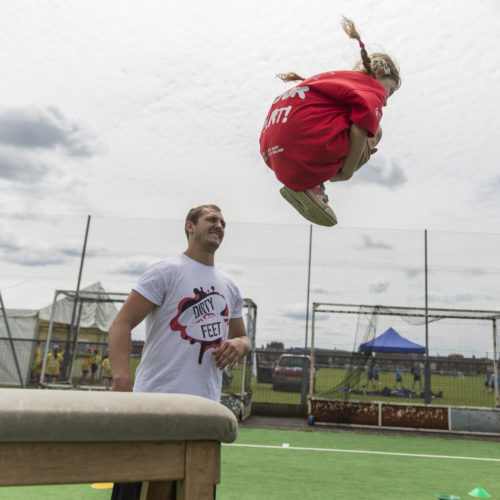 Primary School Support
Primary schools play a fundamental role in shaping children's positive attitudes to PE, sport and physical activity. Each primary school has their own approach to achieving this and it is therefore crucial that our level and type of support can be bespoke to each.
Working with us can help to further improve the quality of PE within your school, increase levels of confidence within staff and develop new, creative ideas to engage your children.
To ensure we can benefit every child, we are committed to providing all schools with the following:
Click on any of the links above to find out more about some of these areas.
If you would like to discuss your school's individual needs, please get in touch using the link below – one of our expert staff will be happy to help!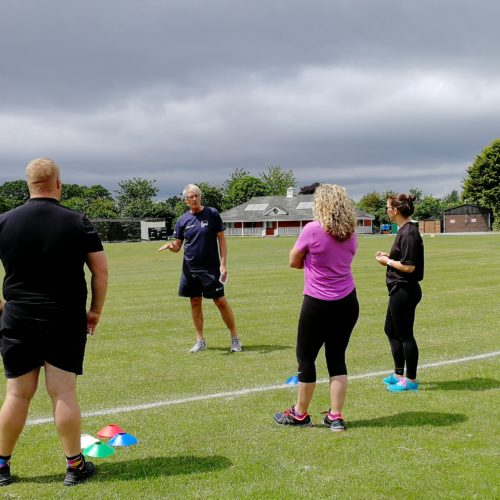 Stride Active Membership
We have changed the name of our support package to a 'membership'. We want to recognise schools that support Stride Active through investing in us, utilising our services and accessing our events/opportunities and create a community of schools that are committed to physical activity.
There are 4 levels of membership ranging from basic services such as PE premium support and School Games (free to all Herefordshire schools), all the way up to 1:1 support and bespoke training and development. Support can be tailored to the needs of your school. Our membership offer remains almost unchanged from last year, but we have placed an increased emphasise on aligning support directly to your school's Covid recovery, by re-igniting learning, stimulating social skills and responding to emotional and physical needs. Please click on the link below for further details:
Stride Active Membership 2021-22 Overview
Features could include one-to-one support and development time, individual / group CPD and access to a range of programmes and interventions that will meet the needs of specific pupil groups. We also deliver a range of additional bolt-ons to make it unique to your school. To find out more about our school membership, please email Emma – Education & Health Manager.
To sign up for Stride Active Membership please click here.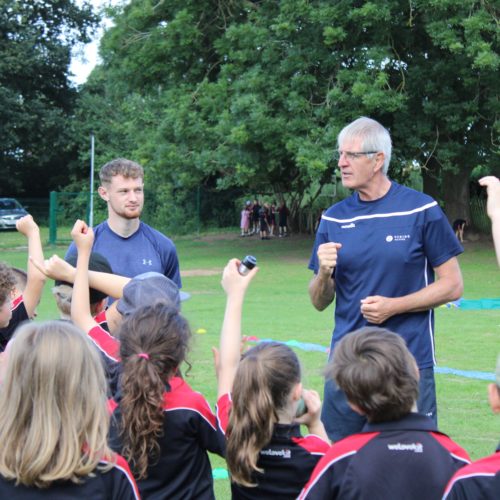 Membership Competitions
New to our offer is the Membership Competition package.
We know that taking part in competition and festivals can be a really positive experience for young people. As the focus of the School Games is changing, with much greater focus on an 'alternative' offer to engage those who are generally less active, we have developed a new offer to continue to offer opportunities for all young people. The Membership Competition package (which is in addition to School Games) will allow pupils to compete and represent their school, no matter their ability, whilst contributing to their social development and enabling them to develop teamwork skills, communication and respect for others.
We know that travel can be a barrier, so this new competition programme offers localised competitions, providing a greater opportunity for all young people to represent their school in sport.
To find out more, please click on the link below:
Stride Active Competition 2021-22 Overview
Please contact Kieram – Competition Manager to discuss further. Or to sign up please click here
We subscribed to the Bronze package in order to ensure that we keep up-to-date with all relevant guidance and current practice. The PE Co-ordinator meetings are extremely informative for the PE Co-ordinator and it helps them to effectively co-ordinate and monitor the subject. The support and guidance that the package provides is perfect for our school and we always know that the Stride Active team are either a phone call or email away to assist.

Deputy Headteacher, Walford Nursery and Primary School - 2020/21