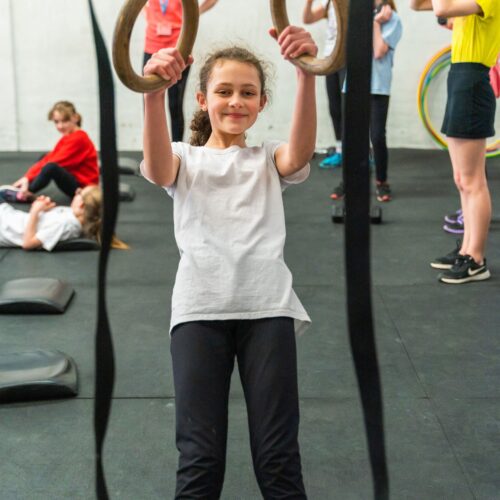 Primary School Support
Primary schools play a fundamental role in shaping children's positive attitudes to PE, sport and physical activity. Each primary school has their own approach to achieving this and it is therefore crucial that our level and type of support can be bespoke to each.
Working with us can help to further improve the quality of PE within your school, increase levels of confidence within staff and develop new, creative ideas to engage your children.
To ensure we can benefit every child, we are committed to providing all schools with the following:
Click on any of the links above to find out more about some of these areas.
If you would like to discuss your school's individual needs, please get in touch using the link below – one of our expert staff will be happy to help!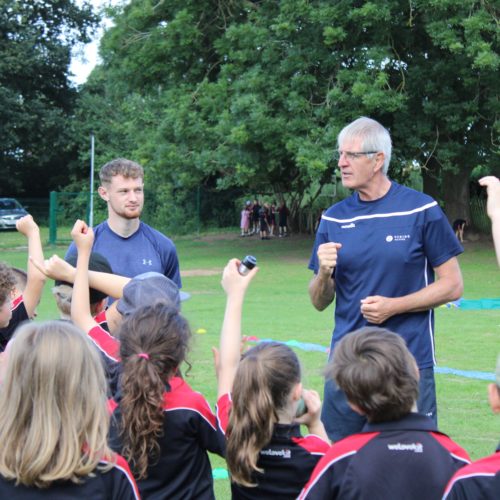 Stride Active Membership
This year, there are 2 membership options for you to choose from:
Communications
Similar to our bronze membership from last year, this membership will keep you up to date with the latest updates and opportunities, as well as giving you the opportunity to network with other PE coordinators and the Stride Active team.
Support
For those that are looking for more bespoke support and guidance, our support membership will offer everything from the communications membership plus 2 full days of school support and exclusive access to events and interventions. All support can be tailored to the needs of your school and we will work with you to develop and improve the quality of PE, school sport and physical activity in your school.
Click here to see what each membership includes:
Stride Active Membership 2022-23
We are also able to deliver a range of additional bolt-ons to make it unique to your school. To find out more about our school membership, please email Emma – Education & Health Manager.
To sign up for Stride Active Membership please click here.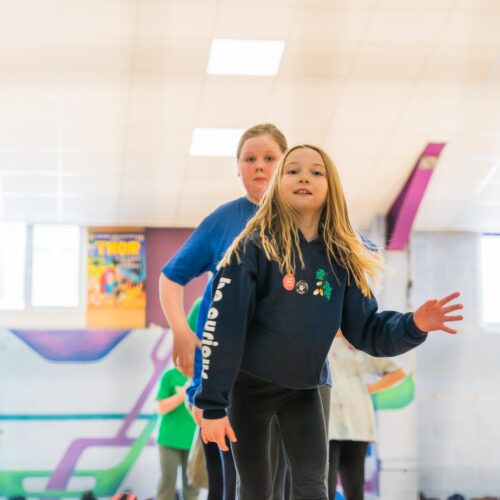 Membership Competitions
We are once again running our competition programme in North, South and City venues.
This competition offer (which is in addition to School Games) will allow pupils to compete and represent their school, no matter their ability, whilst contributing to their social development and enabling them to develop teamwork skills, communication and respect for others.
To find out more, please click on this link: Stride Active Competitions 2022-23
Please contact Kieram – Competition Manager to discuss further. Or to sign up please click here
We have always been a part of Stride Active and [when] I took over as PE lead I found the support invaluable and have enjoyed being part of the things they have to offer including courses and activities for the children.

PE Coordinator - St Pauls Primary School 2021-22