School Games Mark
The School Games Mark is a government led award scheme launched in 2012 to reward schools for their commitment to the development of competition across their school and into the community. Participating in this process allows schools to evaluate their PE provision and assists them in developing an action plan for future progress.
For 2020/21, the School Games Mark (Framework), a self review tool, will support schools to reflect and plan the recovery curriculum, in light of the country's ongoing plight with COVID-19, whilst maximising engagement in the School Games.
How will the School Games Mark Framework work? It is open to all schools that are providing and engaging their young people in high quality School Games opportunities and are working with us to support this.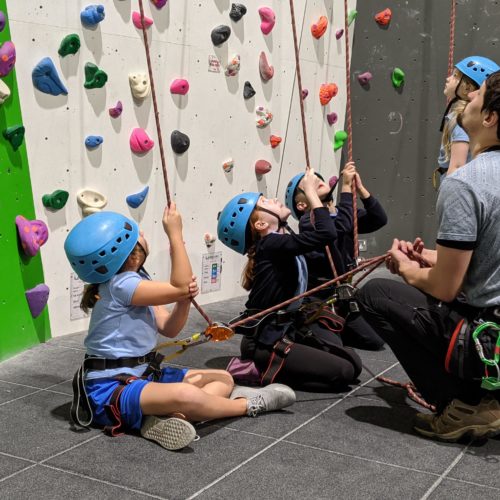 Summary of Changes for 2020/21
There is no formal award for 2020/21 and no benchmarking against a national standard.
The framework is designed to support schools to reflect on provision and uptake within the School Games.
Schools are encouraged to align their School Games provision against their COVID recovery curriculum, to consider which young people need sustained targeted interventions and how we can support you with this.
Access to the tool is through the School Games dashboard.
For schools that were on track for a School Games Mark Platinum award, this will not be affected and we would encourage you in the interim to undertake the self-review tool this year. This is the same for existing Platinum schools too.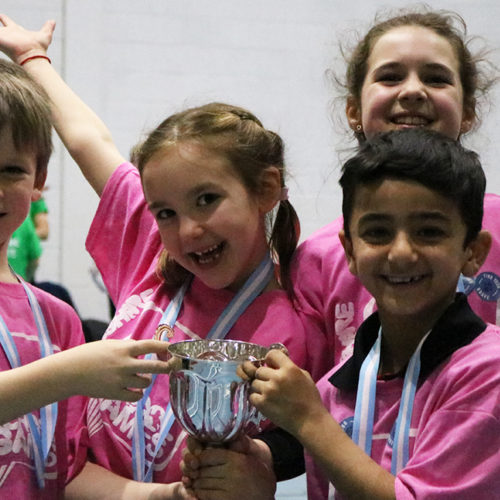 Schools will need to demonstrate how:
They are ensuring that physical activity and competition provision supports young people's wider development, including their ability to re-connect and to support their physiological and psychological fitness
They have identified and have appropriate, engaging and ongoing provision for those young people whom have been most negatively impacted by COVID-19.
They are actively engaged in the School Games and connecting with us to discuss how you are continuing to drive 30 active minutes for every child in your school. You should also consider the role of 60 active minutes to support the physical, social and emotional wellbeing of your young people.
They are bridging the transition gap – this is particularly important for years 6/7/8.
They have ensured they have opportunities for young people to take on leadership and volunteering roles linked to the School Games outcomes