There is a wealth of physical activity resources available, to engage all young people, regardless of their ability and interests. We've pulled together a range of examples for schools and families to use. Here's a few ideas of when you can use them:
Learning breaks – quick bursts of activity to help children focus
During the school holidays to help children achieve their 60 active minutes
Fun activities you can do together as a family
Active learning – encouraging learning in other subjects, as well as values-based learning
Disclaimer:
The links above are provided for information only. Stride Active are not responsible for the content of any external links.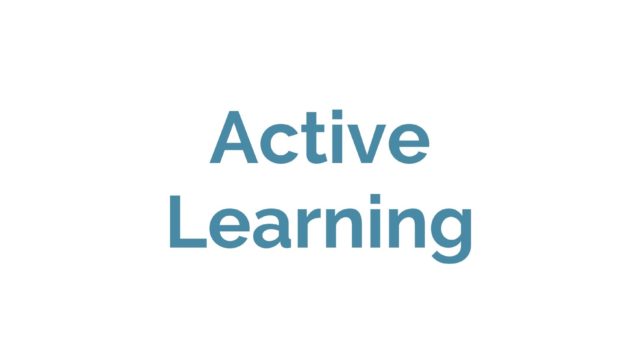 Blue boxes shows links to activities that support physical education and the wider curriculum. These will help develop functional skills, knowledge and understanding as well as supporting a healthy active lifestyle .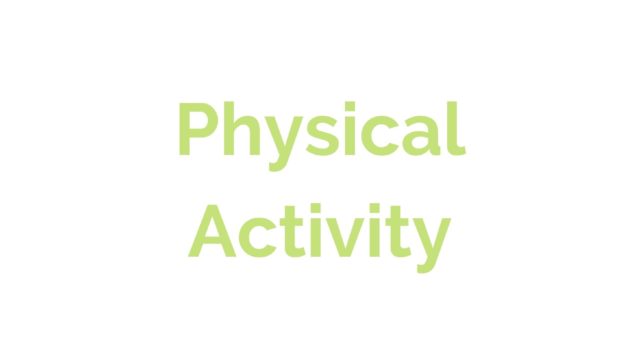 Green boxes are links to activities that are primarily about physical fitness – there are some great activities to help young people achieve the recommended 60 active minutes a day.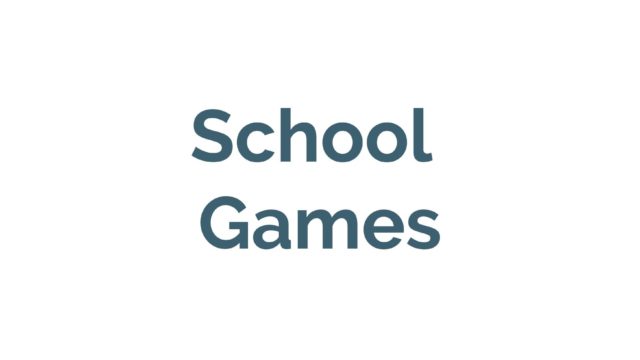 Dark blue activities are Schools Games activities that are great fun, demonstrate the School Games values and can be done inside or out – some can even be adapted to use things that you can find around the house!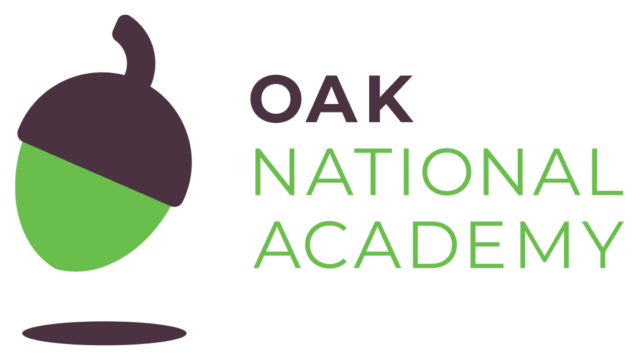 NEW: Oak Teacher HUB
Physical education lessons for the Primary Sector which can be used in a home setting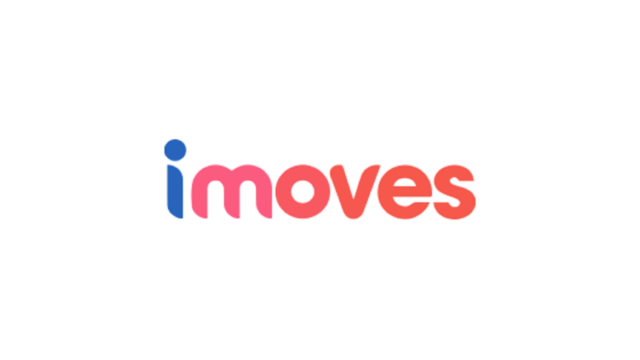 I Moves
imoves are offering teachers free access to the imovement platform. The platform offers fun, active learning resources that change daily & much more!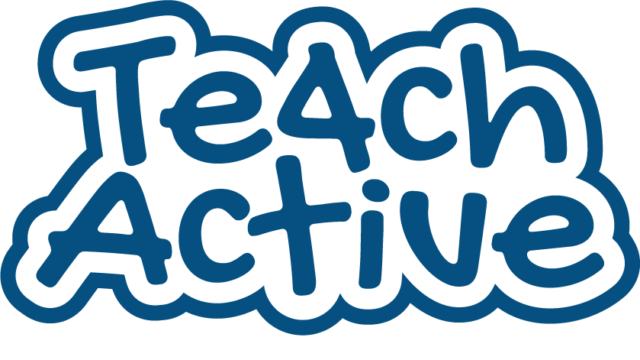 Teach Active
Schools  signed up Teach Active can access homework modules that can be emailed out to parents. New schools can sign up for a 2 week free trial.
BBC Supermovers
Free online videos & curriculum linked resources to get children moving while they learn.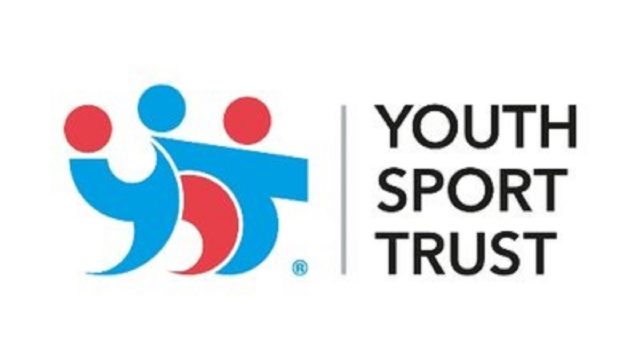 Top Sportsability
Schools can access inclusive activity PE, physical activity and school sport ideas
PE with Mr Dalton
Mr Dalton, a teacher from Kempsey Primary School, has pulled together some simple PE videos to use at home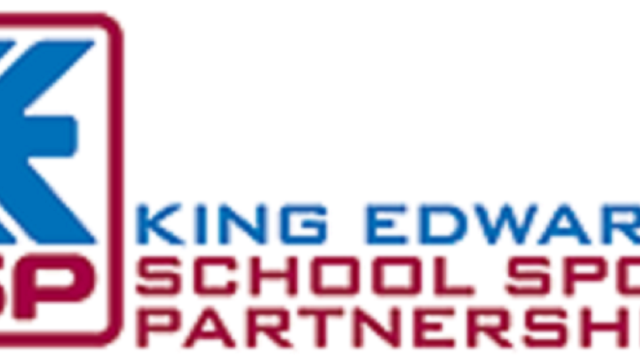 PE at Home
Activities that can be used at home or at school. Sports include: basketball, athletics, OAA, tennis, gymnastics, cricket and dance.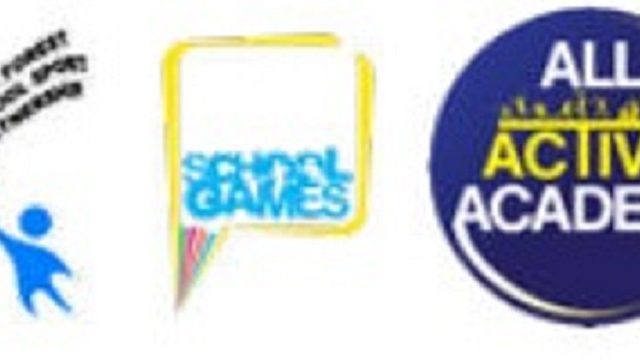 Wyre Forest and Bromsgrove SSP Resources
These activities have been developed by All Active CIC (Bromsgrove) and the Wyre Forest School Sports Partnership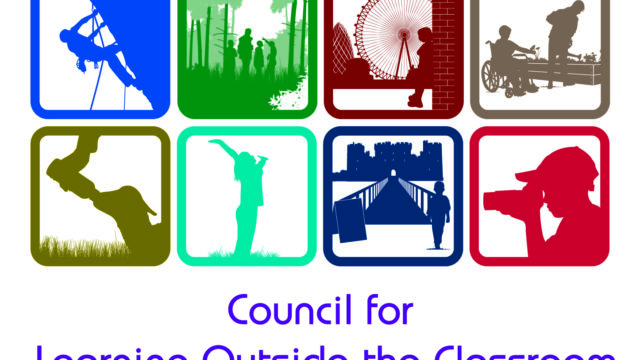 Council for Learning outside the classroom
A range of FREE learning resources and practical activities from LOtC Quality Badge holders and partners. These can be used as part of lessons or to help children learn at home.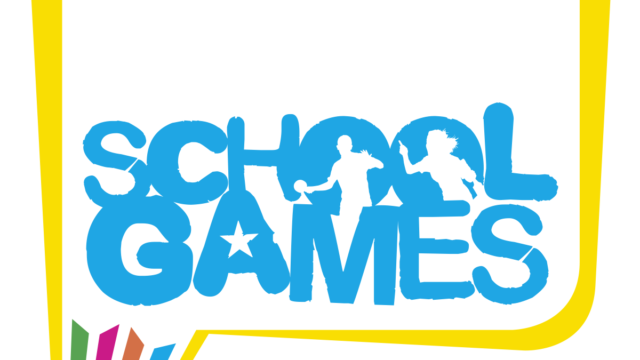 Activities from National Governing Bodies of Sport
National Governing Bodies of Sport (NGBs) have worked alongside the School Games to build and develop a series of sport formats for intra and inter-school competition.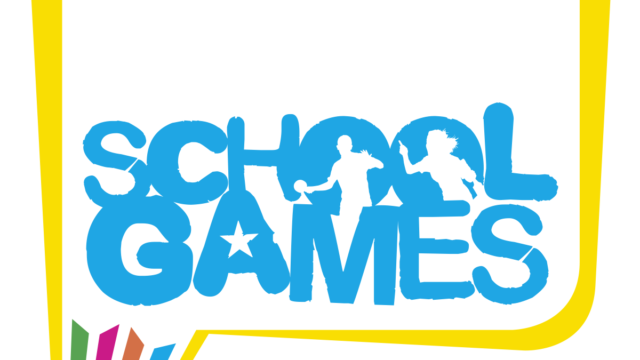 Other Sporting Organisations information
School Games have compiled a list of other sporting and activity based organisations that are providing support to keep children active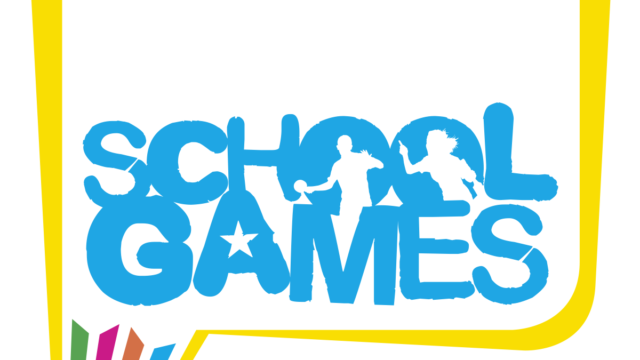 School Games Active Championships
The School Games Active Championships is a national activity campaign to help young people across the UK stay active using the video-based platform powered by TopYa!. Users will access a video library of challenges.
Multi Skills Games: Combination Balances
Multi Skills Games: Obstacle Course
Disclaimer:
The links above are provided for information only. Stride Active are not responsible for the content of any external links.