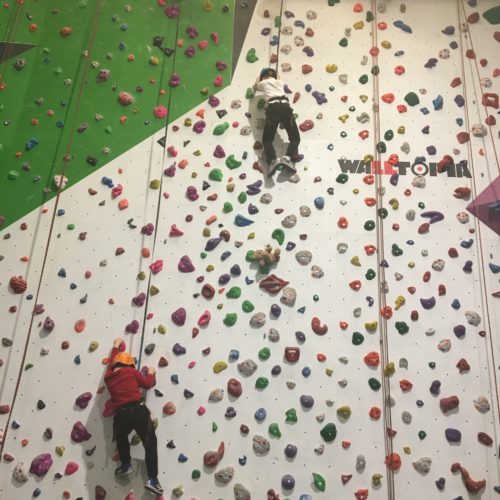 Physical Activity
At Stride Active, we believe that taking part in physical activity can have huge benefits to children and young people.
There are the physical benefits such as building a strong heart, bones and healthier muscles, improving fitness and lowering the risk of long term health conditions. There are also mental health benefits such as improving self-esteem, confidence and mood, and the social benefits including team work and communication.
The chief medical officer recommends that children and young people should take part in an average of 60 minutes activity per day over the course of a week. Included in this should be muscle and bone strengthening activities 3 times a week.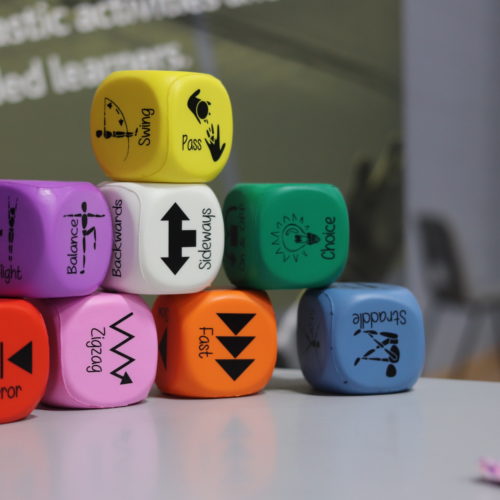 Recently, there has been more research around the increase in sedentary behaviour.
Children and young people are spending increasing amount of time 'still' which could include watching TV, reading and sitting whilst socialising.
We want to ensure that all children and young people have access to the opportunities to get active in a way that suits them. This could be through sport, physical education, games, play or active travel.
Some of the ways in which we can support schools to achieve this include Change4Life Clubs, active breaks and lunches, multi-skills festivals and through School Games competitions. Emma has expertise in developing physical health interventions, so she can also work with you to develop ideas based on the need of your school and children. Get in touch to find out more!
How active are children in Herefordshire?
Data from the 2018/19 national Active Lives Children and Young People Survey was released in December 2019. Click on the infographic below to see levels of activity in Herefordshire young people. Thank you to all of the schools who took part in the survey.