Children's Mental Health Week
Children's Mental Health Week 2021
Expressing yourself is about finding ways to share feelings, thoughts, or ideas, through creativity. This could be through art, music, writing and poetry, dance and drama, photography and film, sport and doing activities that make you feel good.
For Children's Mental Health Week 2021 we will be encouraging children (and adults) to explore the different ways we can express ourselves and the creative ways that we can share our feelings, thoughts and ideas.
Below, you will find a range of resources for you to use during the week: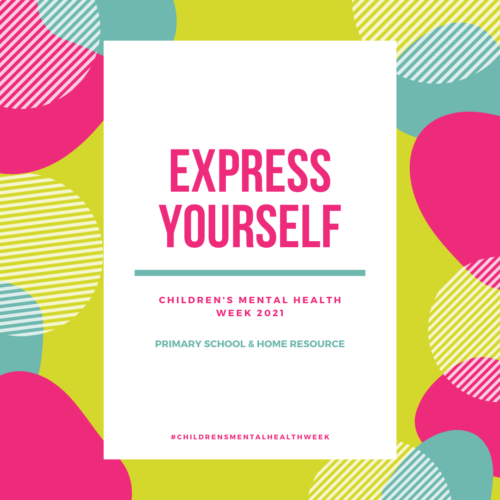 Primary Resource Pack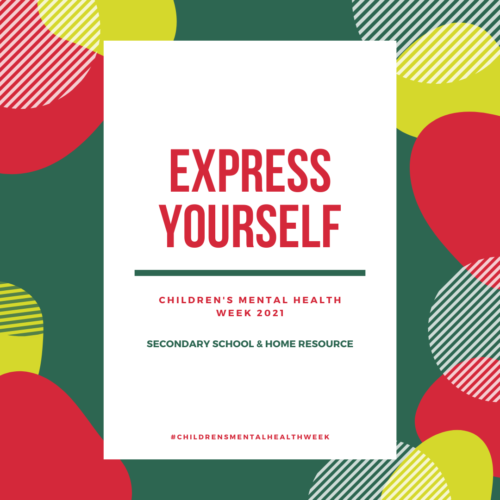 Secondary Resource Pack
Thankfulness video
Thankfulness
This short video from 'Imagine for Schools' talks about negative emotions and ways in which young people can deal with these through being thankful. This is a really simple way that both young people and families can change their mind-set and think more positively.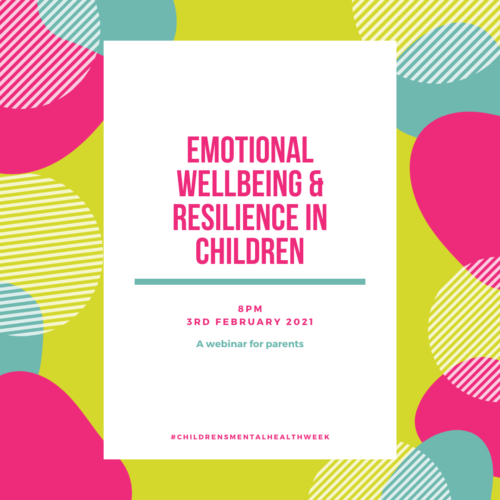 Webinar - Emotional Wellbeing and Resilience in Children
We are really excited to be once again working with 'Imagine for Schools' to provide support to parents as well as schools during this lockdown.
The webinar has been completely funded by Stride Active and Imagine for Schools and we are therefore able to offer this as a completely free service to schools and parents.
The webinar focuses on emotional wellbeing and resilience in children and is open to all of your parents.
Visit our events page for more information or to book