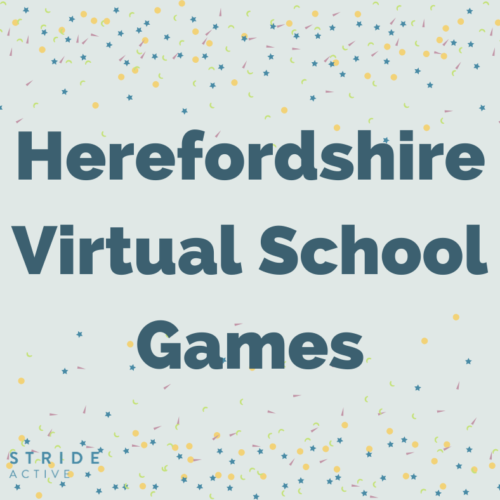 Virtual School Games
The covid-19 pandemic has once again restricted our face to face school games events. However, we are again challenging schools with the Virtual Herefordshire School Games!
Over the Spring Term we are running a series of activity challenges for all schools in Herefordshire to take part in. Children can take part in these at school and the challenges can be adapted to be done at home.
Download our School Games Competition Spring Term Calendar to find out what sports we will be doing and the entry deadlines and all of the challenges will be uploaded on to our events page as well as being promoted on our social media.
If you have any questions about Virtual School Games, please contact Kieram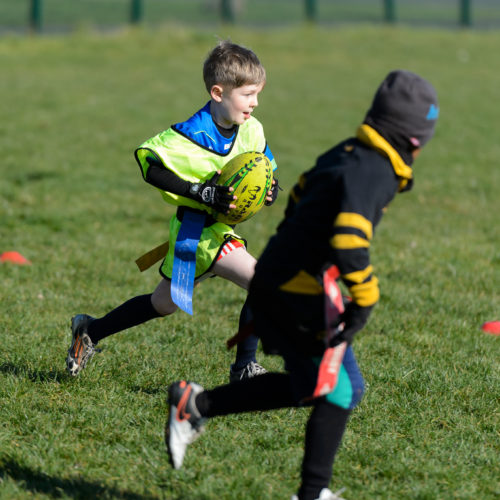 Spring Term - Rugby
This challenge starts on 11th January and all results must be in by the 22nd January (2 weeks to complete the challenge)
Find out more on our events page 
Spring Term - Dance
This challenge starts on Monday 25th January and all routine entries must be in by Thursday 4th February (2 weeks to complete the challenge)
Find out more at our events page