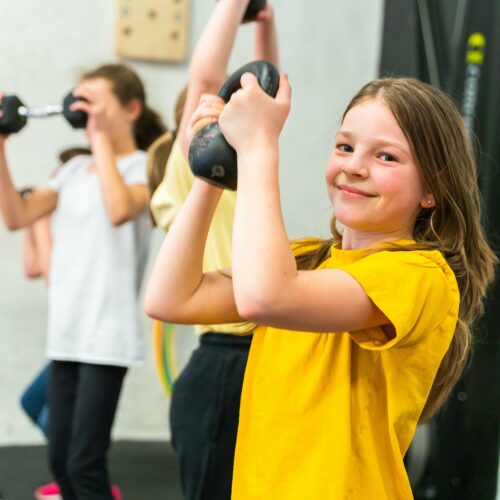 Supporting our local community
We have specialised in supporting PE and school sport for over 15 years across Herefordshire. Ensuring young people have access to high quality PE and school sport will always remain a priority, however we believe there is much more we can do outside of curriculum support. Becoming a CIC means we can increase our focus on physical activity, health and wellbeing, whilst serving the needs of our community in addition to schools.
Therefore, on 15th April 2020 Stride Active (Herefordshire) Community Interest Company was registered. This is a new branch of our existing not-for-profit organisation, which will enable us to grow new partnerships and specialise in health and wellbeing through physical activity. Our work and aims will be divided across two clear arms. We've produced a simple document to explain our structure. Please visit our governance page here.
CIC company number: 12556873
If you'd like to help us fundraise to support our CIC work, please visit our 'support us' page to find out how.