Working together
We value working in partnership with organisations from within and outside the sport and education sectors. Your organisation does not need to have worked in sport or education in order to partner with us; we have often found that the best partnerships come from organisations with different backgrounds but whose outcomes are shared!
Stride Active is proud to work with the following local and national partners: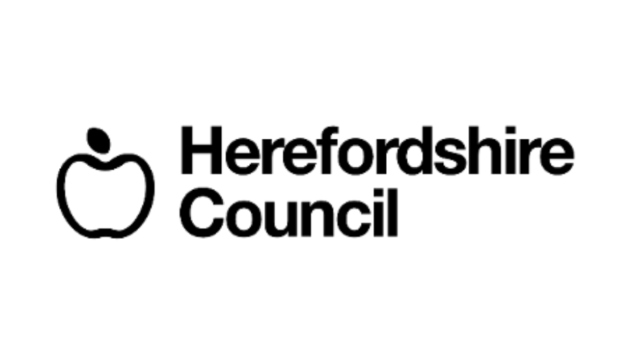 Herefordshire Council
We are funded via Herefordshire Council as part of its grant funding for the Covid-19 recovery plan, supporting economic recovery and improving wellbeing in Herefordshire. This supports Active Families, the School Re-Activate Grant & wider CPD for schools.