Mental Wellbeing Programmes
Wellbeing Programmes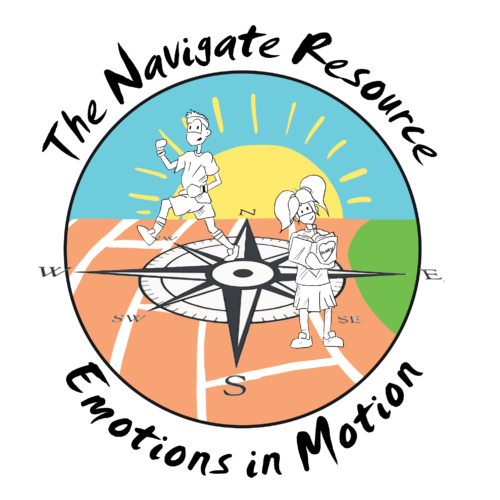 Emotions in Motion
Working with Imagine for Schools, we have been involved in the development of the brand new 'Emotions in Motion' resource and training.
The aim of the programme is to support children to explore and develop their emotional wellbeing, using physical activity in ways that reinforce this learning. This is a 6 week resource that you can deliver to your classes (KS1 and KS2) and also includes a 3 hour training session for teachers.
The resource includes training for 2 members of staff, bitesize videos and worksheets, fun, physical activities, training videos and lesson plans, unlimited use of the resource in your school, free resource updates and ongoing support
For more information please visit www.imagineforschools.co.uk/emotions-in-motion/ or email info@imagineforschools.co.uk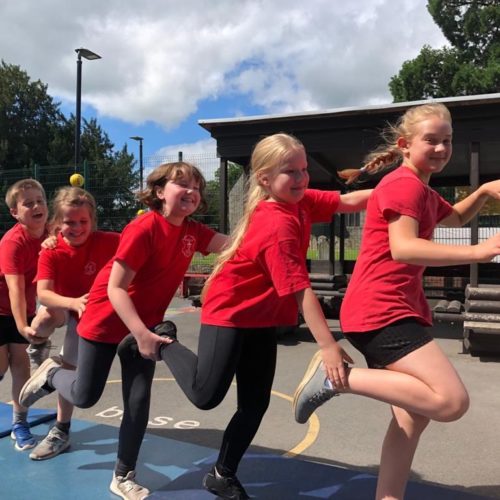 Navigate with Physical Activity
Build emotional & educational resilience, to support whole classes of young people in KS1 or KS2 to come to terms with life after lockdown using physical activity. This could be with small groups or whole classes. 
6 weeks covering topics including:
Fear, anxiety and worry

Dealing with emotions & feeling in control

Balancing positive & negative emotions

Embracing challenge

Adapting to a new normal

Returning to learning in a class
Delivered by a member of the Stride Active team in partnership with Imagine for Schools.
£590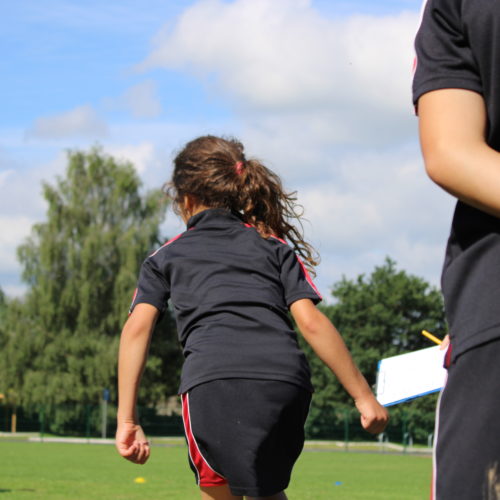 Physical Activity for Wellbeing
Tailored support, using physical activity, for small cohorts of students struggling with school life and might show anxiety, low self-esteem, poor behaviour or working with peers. 
6 week block of sessions focusing on physical, social & mental wellbeing, delivered by a member of the Stride Active team.
Through physical activities, the aim will be to support the child, bolster confidence and address the identified issues
£470
Please note that there may be limited availability for these programmes but we will try to fit as many schools in as we can