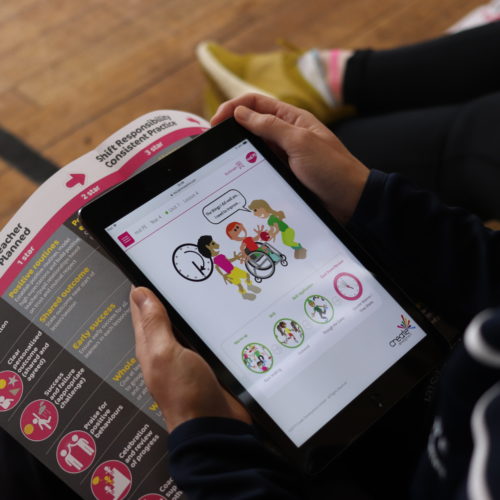 Transforming PE for every child
Create Development supports primary schools to transform PE experiences for EVERY child, teacher and school. We are pleased to partner with Create to support you to deliver an outstanding PE curriculum which meets the needs of EVERY child and one that EVERY teacher is confident to deliver.
real PE will:
inspire you through training;
equip you with an outstanding curriculum;
provide the best tools and resources;
transform staff confidence.
This sustainable solution will positively impact on EVERY child, teacher and family in your school both now and into the future.
It is fully aligned to the National Curriculum and Ofsted requirements and focuses on the development of agility, balance, coordination, healthy competition and positive learning behaviours learning through a unique, child-centred approach to teaching and learning in PE.
The programme includes Subject Leader training, whole staff training, supporting resources, an impact report and annual real PE membership (including Jasmine – your real PE platform). Two models are available and will unlock access to all programmes on Jasmine.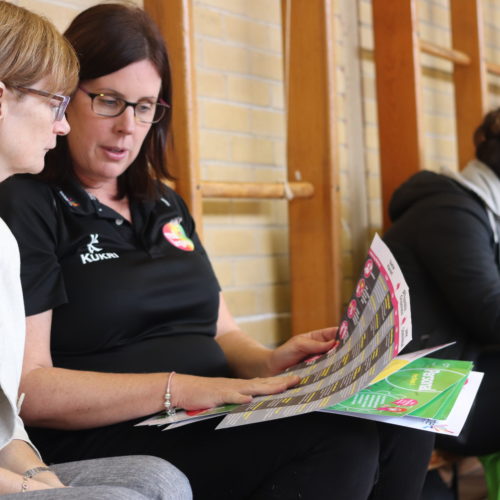 Keeping things local
We are able to deliver whole school training and subject leaders training in Herefordshire. Peter Knight is an experienced Create Development tutor and will continue to delivery training to our schools.
Alongside real PE, we're able to provide support and tutoring across a number of other Create Development programmes, including:
real gym: a totally new and holistic approach that makes gym relevant, meaningful and challenging for every child
real leaders: a unique programme that enables schools to support the development of children's Leadership Fundamentals in a fun and engaging way
real dance: a transformational programme that explores physical and artistic skills in new and exciting ways
real foundations: an Early Years Foundation Stage programme that uses physical activity as the driver for children's learning, with a focus on developing children's physical, emotional and thinking skills
To find out more, please contact Emma using the details below.